Releases on Windows & Mac in 2023
Dog Eat Dog: Scam to Survive
When you're feeling the squeeze from all sides, there's little respite to be found in this world. Playing as a
tech scammer

at a call centre in the city of VONA, you do what you must to provide for a struggling family, and fend off those you owe.
---
Seize Control
Via tense, discomforting gameplay… You will take the lead on someone else's machine, and do what needs to be done to ensure financial security for you and your family.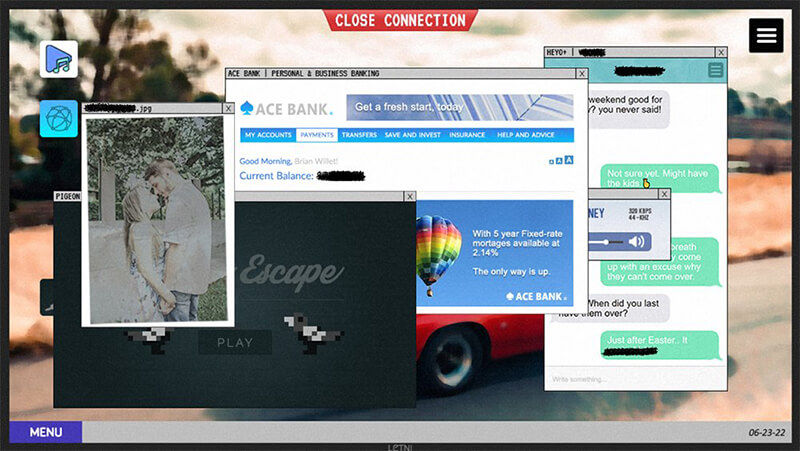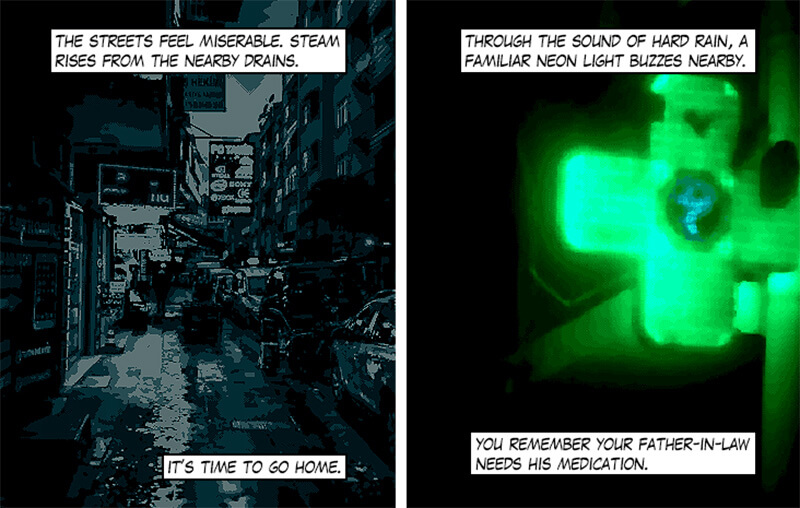 Plot Through Panels
Dog Eat Dog: Scam to Survive uses comic strip panels to punctuate the moments before and after the scammer's working day.
Survive!
Once the work day is complete, you may visit a variety of locations to improve your scamming skills, assist your loved ones, and meet interesting characters.
Wishlist on Steam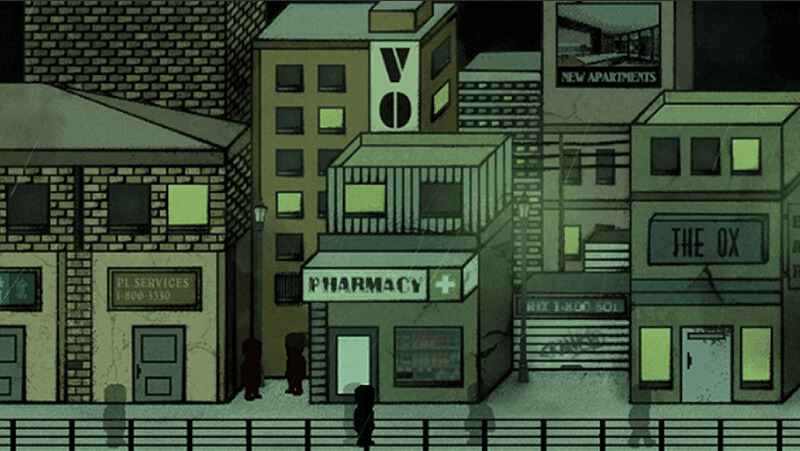 ---
Details
---